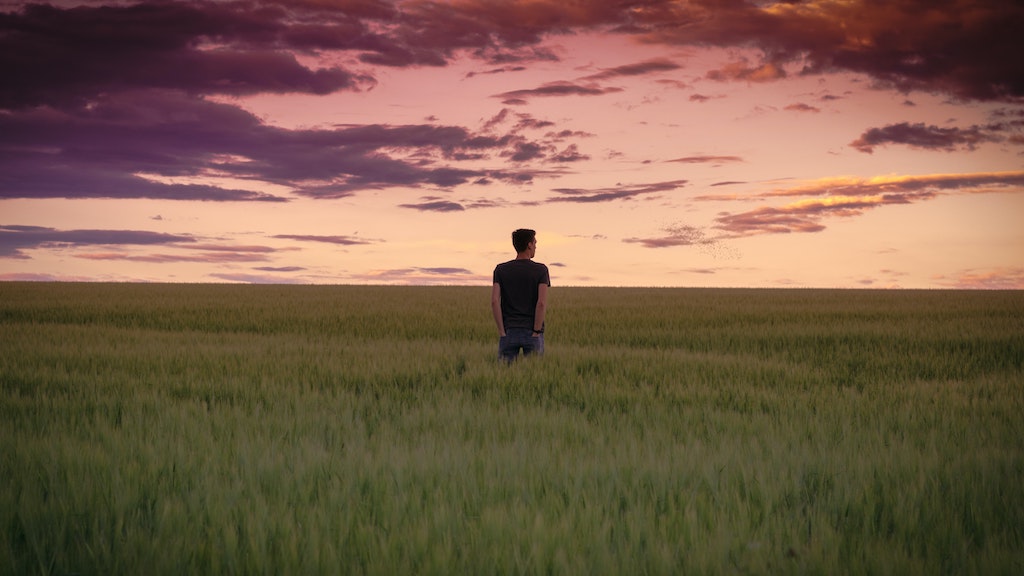 Okay, call me a hater, but WTF people. Our SEO community is full of fakes and I can not stand it anymore! We need to point them out and get them out of here. Kick them back to Real Estate or wherever they came from. In addition to the people, it's time for larger players in the game to stand up and own the space in terms of education, building products, and telling the media how you optimize websites or even showcase worksheets that help with ROI. The average website owner needs to understand the 2011 methods for improving their site (What you mean Meta-tags aren't all the rage, exactly!) Walk through an example over a 6 months period with a site you are building up for your OWN link building … or does an Agency NOT want to showoff their skills but rather just slap a sticker on it and call it a SEO optimized WordPress blog (Fail!) Remember kids, ranking is just a number not a KPI – Thanks Danny. Enough of the rant…
Okay, now with that… SEOMoz. Seriously, you guys OWN this space. You need to step up your game in terms of products and industry lead. I know there are a LOT of other players in the game, more than ever, but there is so much opportunity in SEO today as more people are getting it. As much as I want to build another tool, I don't want to get sucked into this ecosystem again. EDUCATE and be at the forefront of the Media. When Google releases something, create a simple flip video and send it in to MSNBC, CNN, etc. Get out of the geek world and into the real world to help educate those CXO's.
I used to run my own SEO tools company but having to explain all of the details to people over and over again just killed me in terms of selling to HIPPOS and explaining the difference between paid and organic. It's hard being a salesman that develops and deals with ignorant people everyday, I JFDI and build ideas into product. I just don't get it. If you are in marketing, pickup a book, read a blog. How do you call yourself a SEOer if you don't read any SEO blogs, wtf!
As for the rest of the SEOers, wtf! Google is ALWAYS changing it's algo, but the same things hold constant, even when you are a blackhat. So focus on 2 things: content and backlinks. It's just that simple. I don't care if your on-page sucks or if it's duped, if you have 10,000 PR5 links that are linking to it… it WILL rank, SERIOUSLY!
So much of the SEO news is just deep diving into things that makes such a small change it's not worth it. Ever hear of the 80/20 rule. For those people who have a crappy website, ask for a refund. The agency or guy who built it blows! SEO is the glue that puts a site together. You have design, development, content…. and SEO. Someone who is working on the site needs a birdseye view as well as technical background. This person, who should be a SEOer needs to provide detail changes for on-page especially in-linking content. In addition they should have a well thoughtout strategy for backlinks and PR when it launches or relaunches. Google has some serious skills in terms of crawling…leverage that and tweet, Like, and social the crap out of a new site!
I guess what I am really trying to say is every SEOer needs to not only read HTML, CSS and in some cases Javascript (cough cough a entry-level developer?) but also understand from a high level and explain it to someone who has no idea what a website is. Okay, enough of that it's time to give away these ideas as I don't have the time to build them and don't plan to get back into the SEO tools space any time soon.
Keywords + Rank + Conversion = Feedback Loop. Build a system that pulls inbound keywords from Google, Bing, Yahoo, and run rank reports in the background for keywords and link the inbound SEO traffic to firing a conversion tracker when a convertion happen. Focus on a simple solution that is dynamic and could be used within a handful of CMS's (WordPress, Drupal, Joomla, etc). It's just that simple, but gives you a baseline for what you need to improve for terms of page 2 or rank 8-10 spots. In addition, if you see an update like Panda, you know exactly what keywords were driving conversion and how their new rank is effecting it, specifically where you need to focus your effort. I know Matt and Danny will disagree with rank, but if you match kw + rank with conversion, it will provide a solid KPI. As a conversion is just 1 point, but a kw & rank will tell the story.

Keyword Content Landing Pages – If you sell a product you should have a landing page for at least 1,000 keywords related to that product, why? It's a great lead gen for people searching for that product and in most cases you could get it ranking high as they are SEARCHING FOR IT! Think local if it's too competitive. Dentist in West Orange, NJ. Dentist in Union, NJ. Dentist in Elizabet, NJ. etc… just that simple, but build them out! We need better tools to do this not just on the PPC but on the SEO side as well as there needs to be a linking structure to help with cities, states, and keywords.

Alert/Scrap/Knowledge – You should be your best competitors customer. Think about it. You want to know what your competition is doing before they even do it. Focus on ways to monitor what they are working on and how you can leverage it for your own good or competition. Set Google Alerts for their brand names. Monitor their backlinks with opensiteexplorer and go where they go. Play by the guidelines, but remember even Matt breaks those Google guidelines. Content + Links = Traffic which should result in $$$$ based on your CRO. That formula will NEVER change, just may not be as PROFITABLE!
4)404 finder – As much as I would like to expand on the idea of fixing broken links on the internet, it's a simple strategy for link building, suggest something to replace and 🔥
Okay enough with the SEO world and all that jazz. I have been called a snake oil salesman 1 too many times to deal with all of that. So feel free to steal/borrow my ideas on those topics.
Just one more rant…another hosted analytics platform I use EVERYDAY is Omniture and it's a hosted solution that comes with a pretty high price tag. Yet it takes FOREVER to pull numbers. Why?!?!? The data that is being written and pulling should have what a 10 minute lag TOPS. The data should be able to get pull fast as their backend solution should be scalable and robust. A SAAS platform should scale, right? The word CloudComputing comes to mind, maybe it's just me. When I try to pull some complex reports I hit a wall and boom, another 5 or 10 minutes from my day are just killed. It's a waste of time! Speed up your system! Hopefully with last nights release of v15 it will. If not, I am ever hopeful that Chartbeat will own and take over as their system is pretty much insane!