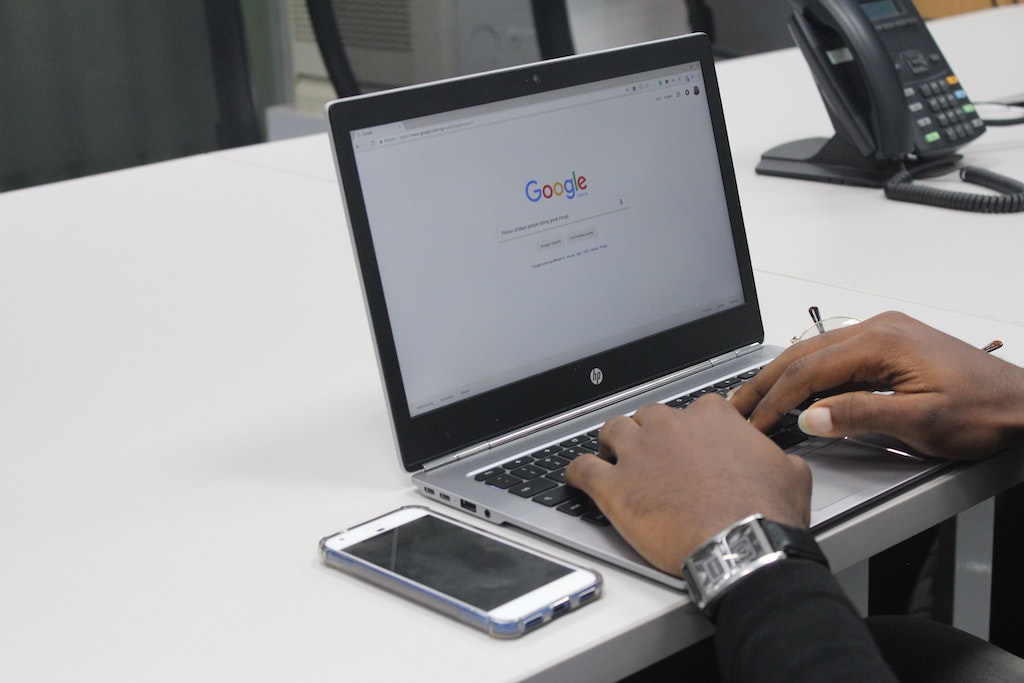 Basic SEO Glossary
Continuing my teachings to my visitors, I wanted to provide a very basic SEO glossary. This should cover just the basic (Don't worry, I got more cool SEO stuff to show for those SEO Experts), I will be adding more as well as creating the ultimate SEO ebooks and videos soon.
301 or 301 Redirect – This is a permanent server redirect – The t (Uniform Resource Locator ) of the webpage/website has been change. These are used to address duplicate content (canonical issues) and can be done with a .htaccess file located on the apache server.
Alt text – This is HTML attributes on images, links, forms, and other HTML tags. These are used to increase SEO by adding a description to various images, links, etc. The alt text is important to search engines because their "bots"/"spiders" can view this text and derive keywords based on the context. Filling out the alt text is a MUST for any SEO wannabe
Anchor text – These are the computer jargon words for visible text links. These links or anchor text are used by search engines to indicate relevancy of the referring site and create a relationship between sites. The anchor text is also important by using descriptive words and keywords when describing a URL. For example a link to Amazon can be coded as the following
<a href="http://www.amazon.com" title="Amazon has amazing deals everyday!"">Great Deals</a>

rather then
<a href="http://www.amazon.com" title="amazon">Amazon</a>

the description and title gives more relevancy and context to the link.
Black Hat – This is a term used to describe SEO tactics that are counter or opposed to best practices. The best practices are summarized in the Google Webmaster Guidelines.
Robots, Bots, Spider and Crawler – These terms are used to describe the programs that performs automated tasks, such as a search engine finding and adding websites to their search engine indexes.
Canonical – (duplicate content) – This is the term used to describe duplicate content. Duplicate content has a lower rating by most search engines.
Content – (text, copy, body) – The words and/or part of a web page that offers value to the user.
In-Bound Link – (inlink, incoming link) – Inbound links such as anchor text/tags from another website.
Keyword – (key phrases) – The word or phrase that a user enters into a search engine. It can also be used in terms of content, the keywords that the content is focused on.
Keyword Cannibalization – Excessive use of the identical keyword or phrase on too many web pages and/or within the same web site. Focus on the keywords, but do not go overboard.
Keyword Density – The percentage of word(s) on a specific web page which are keywords. If this value is high, it can have a negative impact on SEO.
META Tags – This is html attributes that are located in the HEAD section of the HTML page. META information is used for displaying the description of the link in a Search Engine Results Page (SERP). The use of distinct or unique meta titles and descriptions is important for better SEO.
No follow – This is an attribute and/or a meta tag that is used to instruct robots to not follow the link and/or view the page. The no follow meta tag is used for content that a webmaster does not want a user to view via a search engine. The no follow attribute on links is used to NOT give link backs. (IE. for sites like del.icio.us, a social bookmarking site, no follow's are used so a webmaster can not easily create thousands of links to their web page from such a popular site like del.icio.us.)
SEM – (Search Engine Marketing) – This normally is used to describe the act of researching, positioning, and submitting of a web site to a search engine to provided for the most optimal exposer.
SEO – (Serach Engine Optimization) – The process of increasing the total number of visitors to a web site by reaching a higher page rank (SERP – Search Engine Results Page) in a search engine.
SERP – Search Engine Results Page
Site Map – A page or organized listing of links which every users is accessible to access on a web site. Most websites contain 2 site maps, one used by the user/visitor and one (XML based) used by a search engine bot/spider/crawler. The XML based sitemap is normally located at the root direction of a web site with the filename of sitemap.xml.
URL – Uniform Resource Locator – AKA Web Address
White Hat – This is a term used to describe SEO techniques that conform t the best practice guidelines and do not try and purposefully manipulate SERPs.