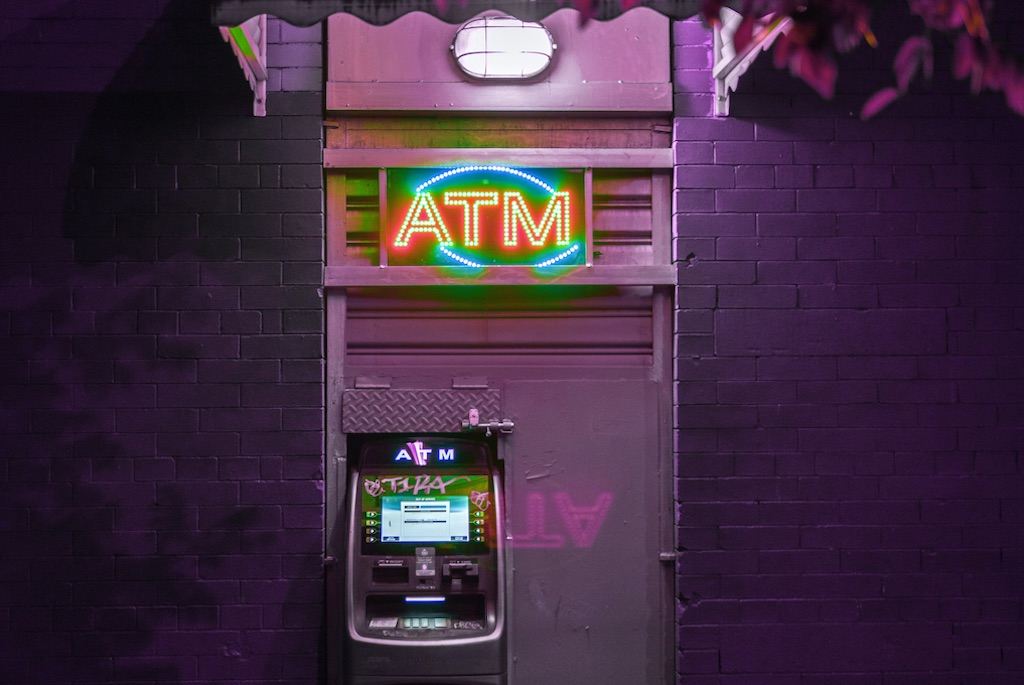 In case you haven't read the Cashflow Quadrant by Robert Kiyoskai...
[
][1]
Basically an E or Employee trades hours for a salary. You have a Job or (Just Over Broke). This is something parents want you to get right? A high paying job that offers you opportunity to climb the latter? Talk about a fail, especially with all the layoffs that have happened in the past and outsourcing that is happening.
Time's have changed. Freelancing is becoming more and more common in the work place. You are seeing NonEmps everywhere. In order to build a sustainable income you need to be innovative and create a job or service from your skill set or even a product based on your experiences. The world is changing and the top 400 richest people in America make up more than half of American (150MM+) combined! Be a gladiator and make it rain!
Moving from an E to an S
I feel sorry for people who aspire to get a job. Seriously, a job sucks! You are working for the man and basically chained to a desk and work like a slave. It sucks! Who wants to do this? Oh right, just about everyone in the world does this. WHY!
If you are going to trade time for money, at least start your own business and do it as a freelancer or an S in most cases. Why? Taxes!
The government setup business entities different than individuals. You can charge more (higher salary) and can even write off expenses, but why are more people not doing this? Well first off, I would say they are as freelancers are now common in everyday business. Consultants or NONEMPs are pretty common in the work force today.
I know from personal experience I actually enjoy working as an S rather than an E. When you are an E you are locked down, you have NDAs and all that legal stuff and disclaimers saying you blog, tweet, and actions are not endorsed or views of company X. Just look at Matt (Yea, enjoy that link juice!). In addition your time vs money can get lower and lower as you climb that latter. Remember as an S you get a locked in $X/hour rather than a set salary and hours could change from 40 hours a week to 100 hours a week depending on deadlines.
While moving from an E to an S you have a lot of changes that you need to do such as finding your own health insurance or even workman's comp insurance. In addition you will have to do all that paperwork to form a company as well as those annual reports. Fun, right? Well not everything is handed to you on a silver platter, but you can at least work on multiple things (NDA, what!) and have a secondary (or multiple sources of) income when your NOT an E.
Moving from an S to a B
With an S you get to take on the projects you want or leave projects you don't want. It's normally just you and don't have a full office where you have a monthly overhead that could be your yearly salary. In most cases a S to a B would be going from a freelancer to an Agency. I can't really stand Agencies so with that I gave up the fact that I ever want to build a business that does web development, SEO, etc. I would rather focus on a B that is based on a SAAS model. B's come in many forms, but you still have to scale either people or servers, choice carefully. I decided to take a middle grown with this by having a S and focusing much of my time on a B. I had a couple of clients I worked for with my S and I finished up what I could with all of them and then just focused on 1 client, which I still do today. This way I pay my bills with the S but can work and build up the B without investment. So now I work on my B during nights and on the weekends. I have been hustling with it and it's starting to pay off! uBlanket was on MSNBC!. So although my B is still part-time, it's a lifestyle B that can become a cashcow for life rather then just a single payoff.
Moving from a B to an I
So with the cashflow quadrant I is not only investment such as Stocks, Gold, etc. This could also be as a Angel investor or Venture Capitalist. Both the I and B are incentive to make money while you sleep which is the exact opposite of E and S.
For myself, I would like to be on the line of the B and S quadrant. How? Simple, focus on a self-funded incubator of startups. I have been fascinated by Idealabs and BetaWorks. Betaworks has their 100 Days, $100k model. It's genius! You can fail faster as well as produce a product that will scale and create real revenue pre-valuation!
So what are you in the cashflow quadrant? E, S, I, or B? What do you want to become?
Remember you need E's to build B's so if someone just wants a JOB, great hire them… especially if they are a rockstar E!