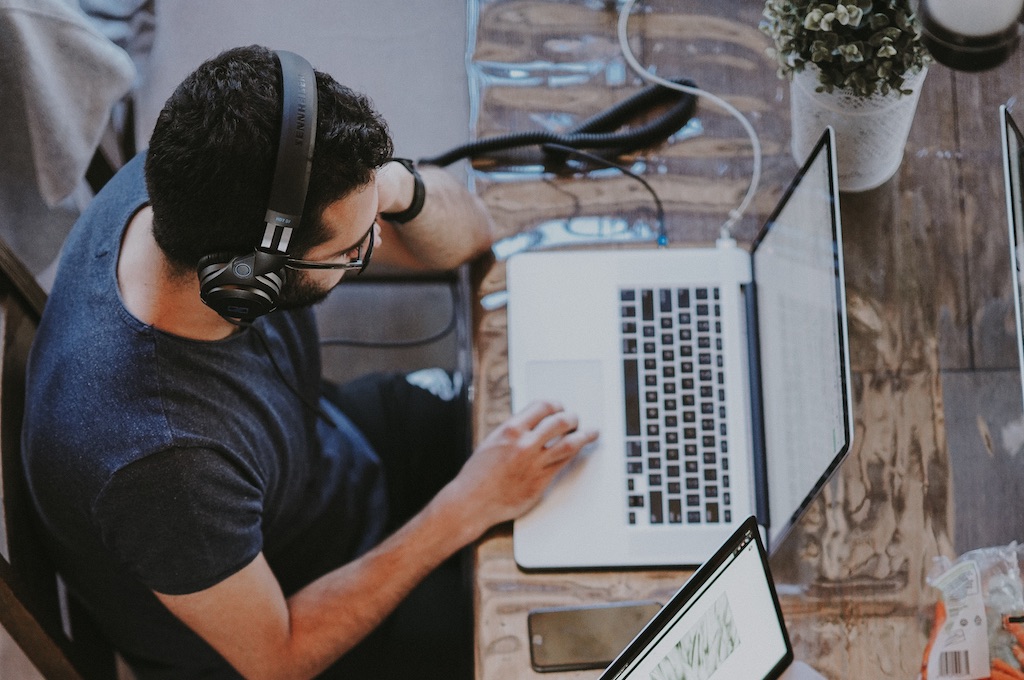 So you have an idea or just want to create another income stream. You could spend weeks, months, or even years planning and building your business or you could spend 1 weekend and turn that idea into something that could generate revenue. Maybe not enough revenue to retire, but some beer money for the week.
The goal of any business is to be profitable. The more investment and money you put in the harder it is to turn a profit. So start with what is free and move towards improving it over time. Ask yourself along the way, do I really need this? Do you really need to spend $10,000/month or can you start with $1,000 and use the $9,000 to build a better website.
I have started to think about idea to business in the following terms:
Idea – $1k
Basically you need some initial capital to get things up and running, like hosting for a website. Focus on free or very cheap things to get up and running. For example, do you need credit card processing using authorize.net or can you just get started with paypal?
Ultralight – $10k
You have made a few sales and friends/family are using this product. Now it's time to invest a bit more into the infrastructure. Use a real shopping cart and credit card system. Increase your marketing budget and process. Invest in things that will save time or lower costs.
Paycheck – $100k
Congrats, you now have created a job for yourself, but is that what you want? Although you could have taken on angel/VC money and reached this point too. Either way, you have gone from idea to business and it's time to put your head down and create jobs and become Oprah rich.
Small Business – $1MM
You have multiple employees and have carved out a niche for yourself. It's now time to see how fast you can maintain your growth. The niche you may be in could be reaching a limit or you could be facing competition. Always focus on optimizing and innovating in your space. Even if it's too ahead of the curve, you will have those cash cow products that will still cover the paychecks. You will want to repeat this process of Idea to Small Business to reach a Corporation. Build a culture/environment that will innovate and maintain steady growth without reaching a death or burnout when it comes to working.
Corporation – $100MM
You have built out yours or coworkers ideas multiple times and now have a business that is being featured everywhere. It's time to focus on maintaining your core employees. Remember most corporations BIGGEST assets are PEOPLE. Everyday these people walk in and out of your office and every night you HOPE that they come back the next morning.