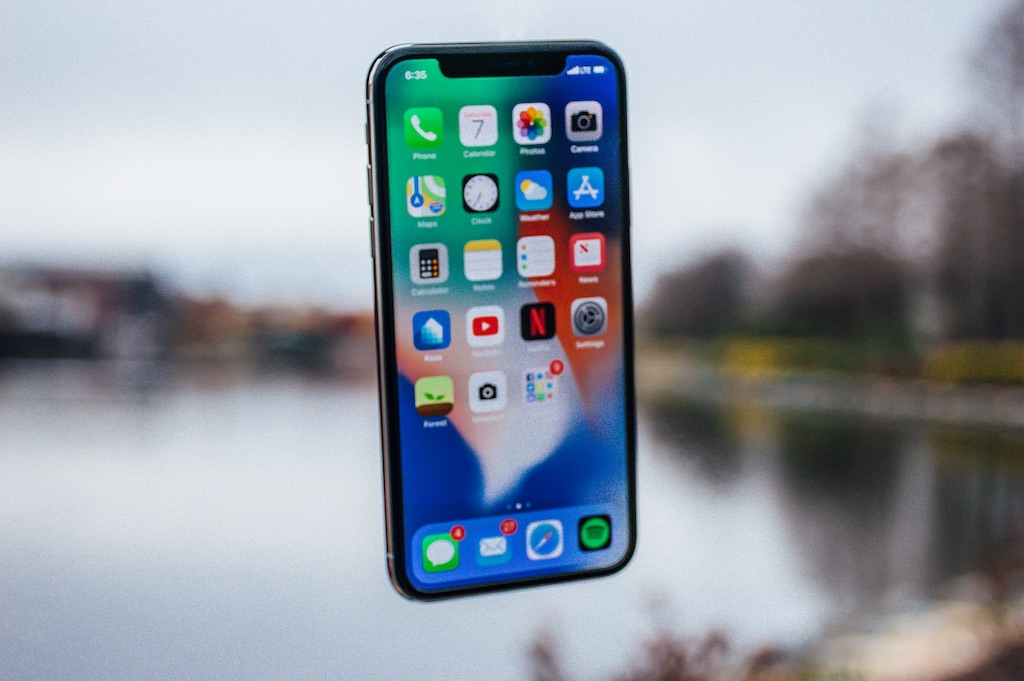 The iPhone is NOT A PHONE for BUSINESS PEOPLE, its for CONSUMERs who do not do business, or use it for business. Let me explain my most recent discovery. I had a nice short 25 minute call trying to add a FAN (Foundation Account Number) to my AT&T Wireless, Cingular at&t account I found out that FAN do NOT qualify for the iPhone.
What does this mean? A FAN is used by large businesses that allow discounts to their employees through at&t. This would mean someone who is a blackberry user and is working for a Fortune 500 or company who has a FAN with at&t gets a discount. Well NOT for that newly switched iPhones business savy person who has just stopped using his blackbery and got a nice shiny iPhone, that person has to cough up the full price (like the rest of us) and even though his company has a FAN, he gets the nice kick in the balls, THANKS at&t.
For myself I recently found out that I qualify for a FAN because someone in my immediate family works for a large Fortune 500 company that has a FAN with at&t. You get this "discount" for basically any and every device EXCEPT THE iPhone, thanks at&t you know how to stick it to your CUSTOMERS! The at&t representative explained to me that a iPhone is a CONSUMER PRODUCT and NOT A BUSINESS PRODUCT. A bit of news to me maybe you too?! Did Apple explain how Microsoft Exchange would work for iPhone. Does the average CONSUMER have a Microsoft Exchange Server at their house for their email? Well I guess at&t see this differently and that iPhones are for CONSUMERS and NOT BUSINESS users.
So for those tech savvy business people who are dropping their blackberries or moving to a iPhone LOOK OUT FOR THE BILL! You will NOT receive any discount and/or qualify for anything "special". It seems the higher ups at at&t have forced the customer once again to foot the bill rather then treat all customers (business or consumer) equally.
Did you leave your blackberry for an iPhone, do you still want to receive that great discount? No problem, the representative provided me with a mailing address to send your concerns in to at&t. I also found that this mailing address is not only on your bill but also has "more power" then customer representatives. So if you hate your plan, bill, or just don't get why cingular is the new at&t send a letter to the following:
9020 N. MAY AVE., #250 NYC
OKLAHOMA CITY, OK 73120
**Note: I have a NYC number so the NYC above (#250 NYC) might relate to your area code, please check your bill to be sure. **