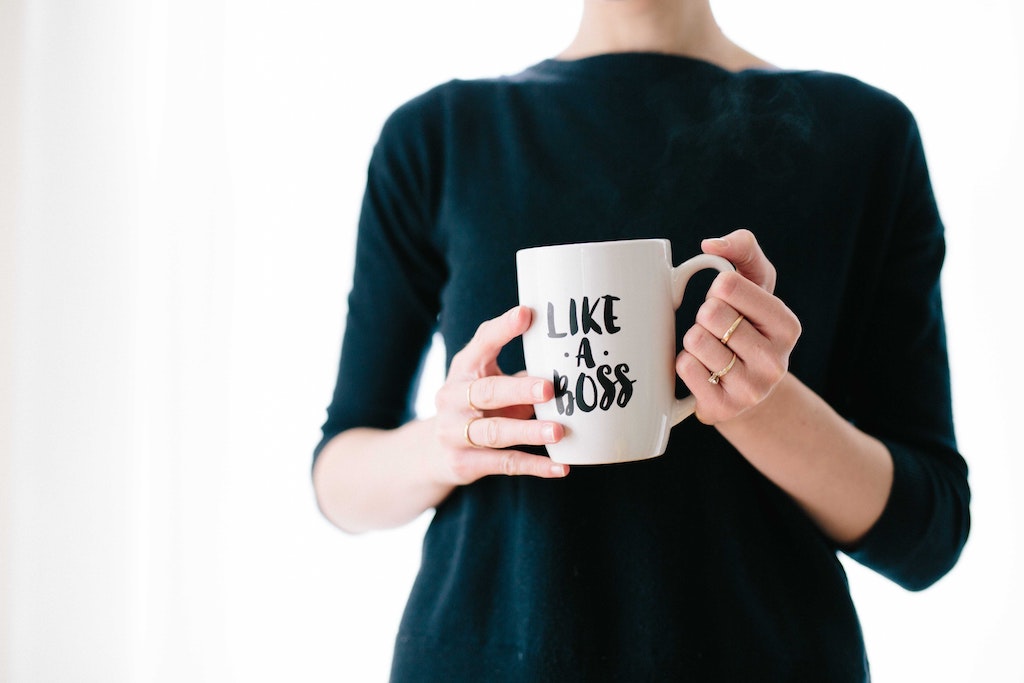 So I have a theory that I wanted to post up and showcase. I have been following a lot of startups lately for a project that I am sad to say hasn't launched, but soon I will JFDI. Anyway, the mega billions that are launching today or startups getting massive amount of funding seem to follow a 3 wheel approach to a startup.
The 3 wheels of Startups are the following:
Recommendation Engine
Sentiment Engine
Gaming Mechanics
From my recent trip to SXSW, I saw a LOT of gaming mechanic based companies so with that let's dive into a couple of billion dollar companies that are killing it and leveraging this 3 wheel approach to startups.
Recommendation Engine
Take a look at Amazon – People who buy also bought… Do I need to say more?
Take a look at Netflix – Others watched or we recommend
Take a look at LinkedIn – You may know this person – Sometimes a bit creepy (Just saying)
You could also say social or add friends component could also be part of this recommendation engine, but it could also be used for the other 2 parts of the wheel as well.
Sentiment Engine
Tracking Positive/Negative Feedback – Brand Monitoring – So Radian6 wasn't a billion dollar exit, but still 10x revenue!
Customer Support – Zappos & Comcast – There have been so many stories relating to how customer support and social media has played a role. I know in my life I strive to fully understand and leverage it for my own personal life such as (wrong time's posted on @thehartford) or speed issues with @twcable_nyc

Gaming Mechanics
How many sites do you vote on? Digg, Reddit, Facebook Likes, OMFG! SERIOUSLY!
Zynga + Facebook = $$$ – Seeing how Zynga was a Parasites to Facebook in the Gaming world is a post within its' self, but there is a LOT of money to be made with 600 Million people!
P+P = Player + Player (Help Each other)
P-P = Battle (Target Leaderboards and wins/loses)
Thinking of players and games did you know that NGMoco sold for $400 Million
Hashable = P+P & P-P (leaderboard and connections) – If you network and DON'T use this, WTF! My hat is off to them and they are going to be the ones who solve or come close to a personal CRM system.
Okay, so games are HUGE and Seth Priebatsch from scvngr did a keynote at SXSW where Twitter and Foursquare got their initial break through.
The 3 wheels of Startups (Recommendation Engine, Sentiment Engine, and Gaming Mechanics) are very powerful and can lead to some nice exits as well as funding opportunities. If your business doesn't have any of these 3, start thinking or contact me. As an entrepreneur or even a business owner you NEED to leverage these 3 wheels of Startups to explode your business.