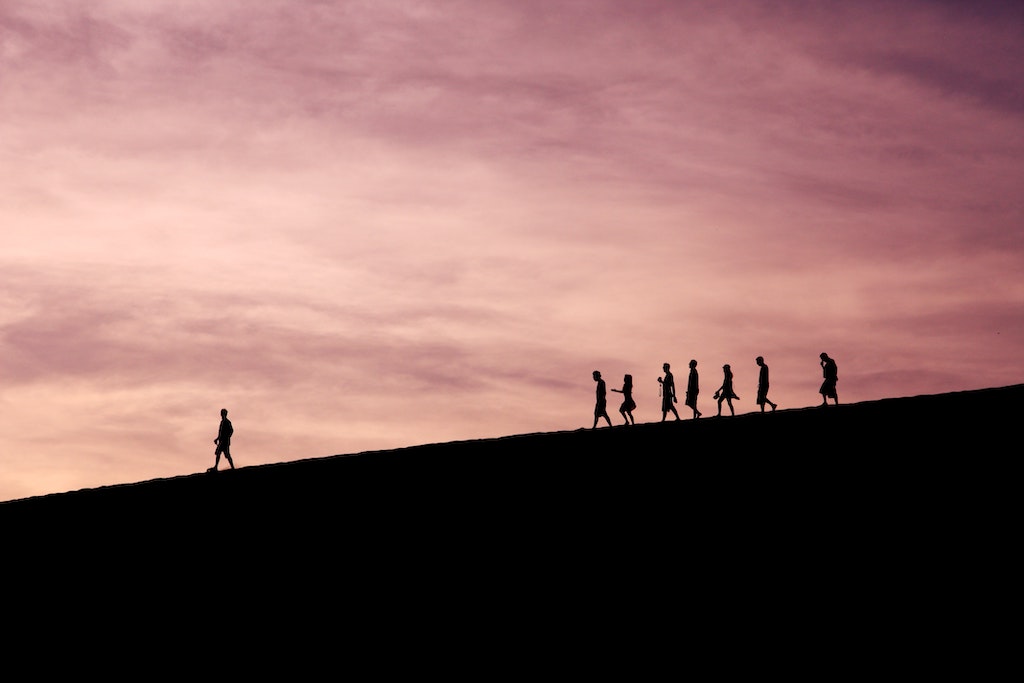 Well I do NOT try to make this a political blog, but after reading this book I just had to post it on my blog. I do NOT think its a Geek Book, but a Great read.
If your any type of a car guy you have head of this author, Lee Iacocca. He has written a great book, Where Have All the Leaders Gone? which is a very powerful and expresses book. Mr. Iacocca focuses a lot of this book on what a leader is and how we LACK leaders in our government. He asks tough questions that NEED TO GET ANSWERED by a Real leader rather then, I do not recall. The book looks at what a leader is and how leaders should pass his Nine C's Test. The Nine C's are:
Curiosity
Creativity
Communication
Character
Courage
Conviction
Charisma
Competence
Common Sense
Just remember these Nine C's the next time your voting at an election and HOPEFULLY we will TAKE ACTION and NOT stay the course.
This books made me start to think about Journalism, weather its amateur, professional, whatever, we need Bloggers/CNN/MSNBC/Fox/etc to start ASKING QUESTIONS and NOT skipping the MAIN ISSUES due to FEAR! Get the real questions that were submited to YouTube and NOT the canned questions, like same sex marrage! This book address a lot of touchy topics and covers them very well. Throughout the book Mr. Iacocca also gives a short autobiography, such as meeting with Fidel Castro in cuba and working at GM and Chrysler.
This book was very entertaining and a quick read. Mr. Iacocca expresses many of his political views and hopefully makes YOU jump up and say, WTF is going on in WASHINGTON, LETS DO SOMETHING!
Mr. Iacocca also gives some suggestions on solving some of the problems within the United States as well as the world. Dare I say Iacocca 2008? Prolly not, but I would like to see a REAL LEADER in the White House come 2008!