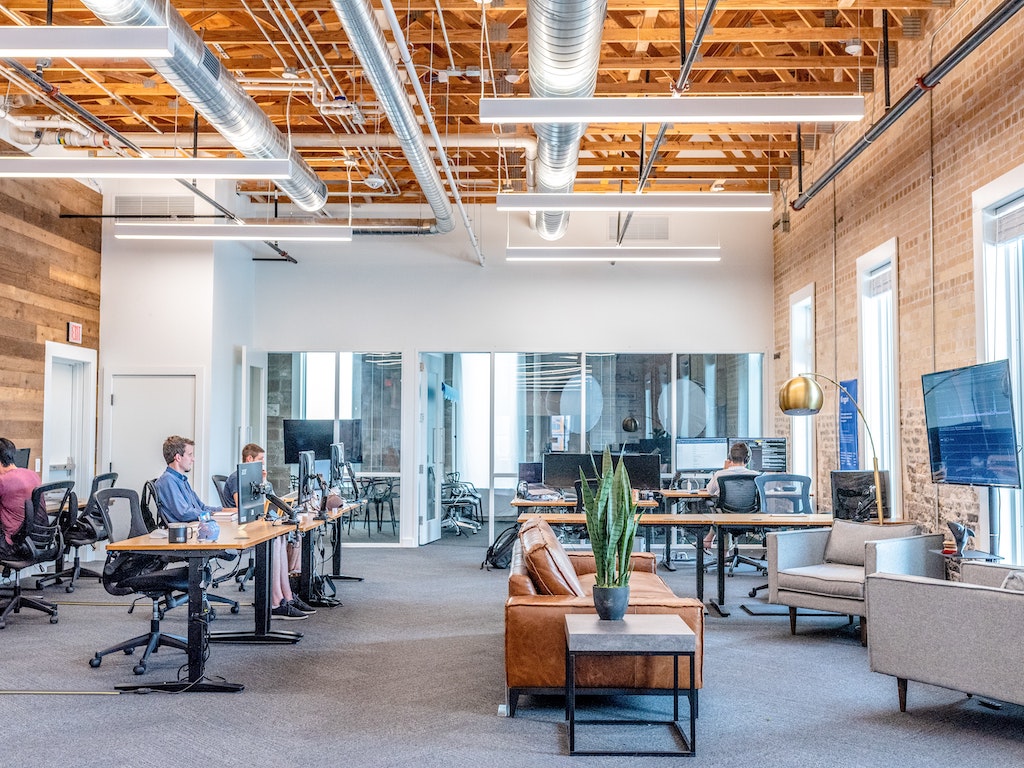 I still haven't seen an agency that can do SEO well. Most agencies not only suck, but they consider SEO dead like Steve Rubel is SVP, Director of Insights for Edelman Digital, a division of Edelman – the world's largest public relations firm.
What an Epic fail!
Seeing how Agencies just slap a site together and get $H!T out the door, why not, right? I haven't see any agency take a look at development, design, content, and SEO in a holistic manner. If you are building a site that is targeted for a niche, you need to. As for Steve, maybe he is trying to be smart and linkbait the SEO community or rank for SEO is dead as there seems to be a lot of competition? Google bombing yourself? Anyway…
For agencies building new sites, especially on WordPress or Drupal, it should be VERY easy to get your on-page SEO correct. Here are the simple 5 things you should focus on.
Page Titles
URLs
H1's
Sitemap (both XML and HTML)
Meta Keywords & Descriptions – Not very important, but if your going to do it right, at least have them.
Get those 5 done right and a few backlinks later, you are ranking for long-tail terms. If you are using an agency to build your site, most likely you have some funds in the bank and most likely you already have a high authority domain/website to get links from.
Be sure to create some inlinks with anchor text that use KEYWORDS YOU WANT TO RANK FOR and NOT "LEARN MORE" or "READ MORE"! Seriously, it's all outlined in Google's SEO Starter's Guide. Now please be sure to remember that these 5 things should all be focused around a Keyword or Keyword Phrase to help make the most out of your SEO efforts.
As for off-page optimization, focus on 5 branded and 5 non branded keywords. Create 100 links from top properties within you own niche such as forums/blogs where you are creating unique profiles, posts or comment that are do-followed. Stop focusing on highly competitive keywords, first focus on ranking for a longtail or branded term, then work your way up the ladder.
Full disclaimer, these are MY VIEWS and no one elses – EVERYTHING on JohnMurch.com is expressed by John Murch
If there is an Agency that does SEO well or better than most, please reach out to me or post in the comments below as I am always looking for a company that does high-quality work I can trust and direct leads to them. I get a LOT of lead and really am looking for an agency I can send them. Seriously, please pitch me a REAL site that has some interesting on-page SEO as well as off-page SEO tactics.